4x4 Vehicles for Hire
If you need some space to haul gear or pick up materials from the trade shop then you should look at our 4x4 flat deck utes. Instead of a trunk, our 4x4 utes have an open air tray or enclosed canopy. They are available in single or double ca-cab configurations. All of our 4x4's also come with a tow bar, so you can have a trailer attached or move heavy equipment like a concrete mixer or cherry picker.

Count on us whenever you need a 4WD rental service in Auckland. As a trusted rental company with more than fifty years experience, you can expect better service and better maintained vehicles. For more information or to make an enquiry, contact us today!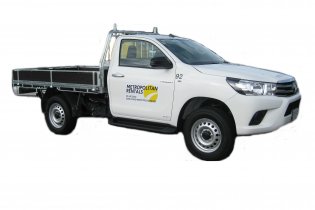 -

Toyota Hilux

-

Diesel

-

Manual

-

4 x 4

-

Towbar

-

Can seat 3 in the front

-

No cover on back of tray

-

Wooden deck

-

Drop sides

-

Standard transmission also available (petrol)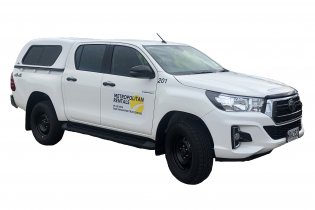 -

Toyota Hilux

-

Diesel

-

Manual / Automatic

-

4x4

-

Seats 5

-

Towbar

-

Lockable Canopy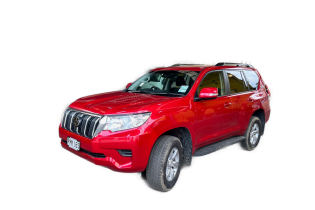 -

7 Seater

-

Automatic

-

Diesel

-

4x4

-

Towbar

-

Seating Configuration: 2 Front, 3 middle, 2 back