Cars for Hire
Renting quality cars at a good price is never a problem with Metropolitan Rentals. We believe that renting quality cars shouldn't have to break the bank. Hiring a car should be affordable for everyone given that a rental car may be the only option for some when going on holidays or visiting relatives far from home.

At Metropolitan Rentals, we offer a wide range of vehicles for you to choose from. Take a look at our range and find the one that fits your needs. If you are travelling alone or with a friend, a two-door Toyota Yaris should do just fine. Very easy to drive, air conditioned and equipped with automatic transmission, new and experienced drivers can get around the city or go out of town in this great little hatchback. We also have a number of choices available for customers travelling with a group. All of these options are automatic, sedan or station wagon, 1600 cc to 6 cylinders.

Metropolitan Rentals also offer a unique rental, unlike anything else in New Zealand. We have a number of imported London Taxis available to hire. These are perfect for weddings or other special occasions. They add a touch of class to any event, and surely make for a grand arrival. If you are looking for quality car hire in Auckland, contact the team at Metropolitan Rentals today!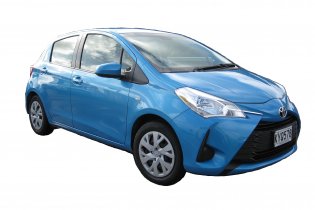 -

Toyota Yaris

-

Automatic

-

1300 CC

-

CD player

-

Petrol

-

Air conditioning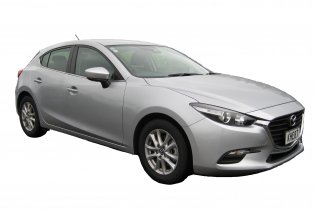 -

Toyota Corolla Hatchback and Station Wagon (1800cc)

-

Mazda 3 Hatchback (2000cc)

-

Automatic

-

CD player

-

Petrol

-

Air Conditioning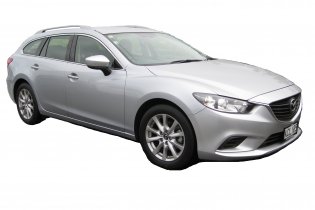 -

Mazda 6 Station Wagon

-

Automatic

-

Some have CD players

-

Petrol

-

Air conditioning

-

-

Ford Mondeo Station Wagon

-

2300 CC

-

Automatic

-

Some have CD players

-

Petrol

-

Air conditioning

-

-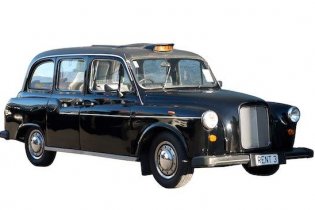 -

Authentic imported London Taxis

-

Manual or Automatic

-

Diesel

-

Seats 6: driver plus 3 on back seat and two pull-down seats

-

Great for weddings and special events