Vans & Utes for Hire
Metropolitan Rentals provides van hire and ute rental in Auckland. If you need to hire a van to transport large items from A to B and your car just won't cut it, we have the vehicles you need to get the job done.

In case you need a bigger vehicle, get in touch with us so we can find you an appropriate solution. As an all-around rental service, we have an array of utes, trucks and curtain-siders that should have the space you need to move your goods safely and with minimal fuss.

Trust Metropolitan Rentals to find you the vehicle you need whatever your purpose. As one of the premier providers of van & ute rental in Auckland we have one of the widest ranges of vans & utes available for hire. Contact our team today and see how we can help you.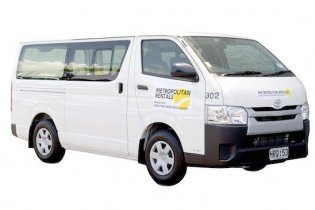 -

Long Wheel Base

-

6 cubic metres

-

Petrol

-

Automatic

-

Towbar

-

3 people can be seated in the front

-

Empty in the rear (has no seats)

-

Please note that a queen size bed cannot fit into a van this size, you will need a Ford Transit

-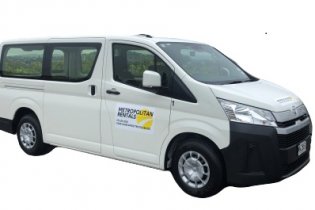 -

Deluxe LWB Hiace

-

9 cubic metres

-

Diesel

-

Automatic

-

Towbar

-

3 people can be seated in the front

-

Empty in the rear (has no seats)

-

-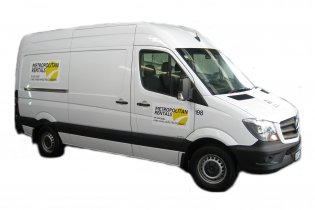 -

Mercedes Sprinter or Ford Transit

-

11 cubic metres

-

Diesel

-

Automatic

-

Towbar

-

3 people can be seated in the front

-

Empty in the rear (no seats)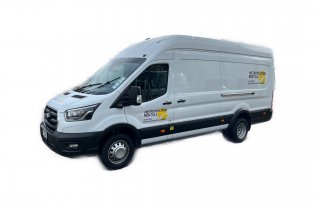 -

15 cubic metres

-

Diesel

-

Automatic

-

Towbar

-

3 people can be seated in the front

-

Empty in the rear (no seats)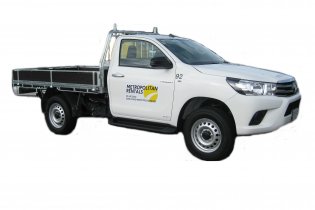 -

Toyota Hilux

-

Petrol

-

Manual

-

Towbar

-

Can seat 3 in the front

-

No cover on back of tray

-

Wooden deck

-

Drop sides

-

4x4 option available (Diesel)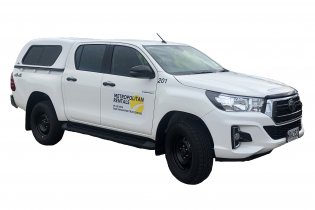 -

Toyota Hilux

-

Diesel

-

Manual

-

4x4

-

Seats 5

-

Lockable Canopy

-

Towbar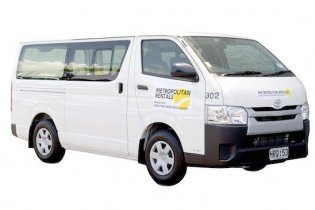 -

Long Wheel Base

-

6 cubic metres

-

Petrol

-

Automatic

-

Towbar

-

3 people can be seated in the front

-

Empty in the rear (has no seats)

-

Fitted with internal hanging racks on ceiling

-