Trucks for Hire
Metropolitan Rental offers a wide range of trucks for hire. We have a fleet of trucks for rent in varying types and capacities. All of the trucks we hire in Auckland are regularly serviced and inspected to ensure they are kept in top working order and are ready for service at any time. Our range of trucks includes furniture trucks, curtain-side trucks, flat decks and tip trucks.

We provide furniture truck rentals Auckland wide in a range of sizes up to 20 tonnes. We also have 6, 8 and 18-tonne curtainsider trucks for shifting large loads when ease of access is a must. Some trucks come fitted with a tail-lift in the rear to make loading and unloading heavy objects much easier.

Our fleet of trucks doesn't stop there. Our large fleet is also comprised of flat deck trucks as well as hiabs, tip trucks and transporters. Our team would be more than happy to discuss which option will work best for your specific needs. Our trucks get the job done. Get in touch with Metropolitan Rentals for your next moving truck rental. Our expert team are happy to discuss your requirements and find a vehicle that's right for you. For more information or to speak with one of our team, contact us today!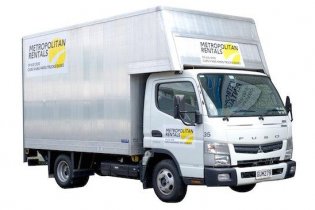 -

Diesel

-

Manual / Automatic

-

Most popular size on a car licence

-

Tail-lift available for an additional charge

-

12 cubic metre capacity

-

Suitable for a small 2 bedroom flat or inner city apartment

-

We offer a very competitive unlimited mileage rate for a minimum of a 3 day hire for customers travelling on a long distance trip.

-

Some have towbars. It is essential you specify this requirement upon making a booking.

-

-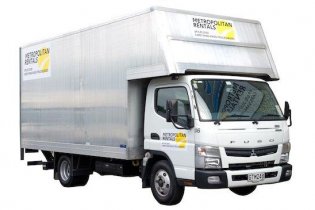 -

Diesel

-

Manual

-

20 cubic metre capacity

-

Suitable for a small flat or house load

-

Ramps

-

Some have side opening doors

-

Tail-lift available for an additional charge

-

Some require Class 2 licence
-

Diesel

-

Manual (Automatic also available at extra cost)

-

Side-opening doors

-

Tail-lift

-

34 cubic metres capacity

-

Class 2 licence required

-

Also available as a Curtainsider
-

Diesel

-

Manual (Automatic also available at extra cost)

-

Side opening doors

-

Tail-lift

-

45 cubic metres

-

Class 2 licence required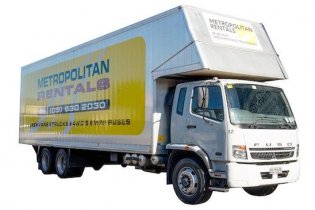 -

Diesel

-

Manual

-

Side Opening Doors

-

Tail-lift

-

69 cubic metre capacity

-

Class 4 license required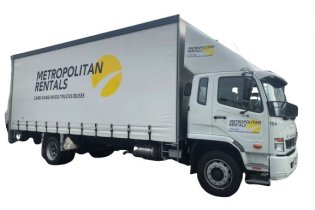 -

Diesel

-

Manual (Automatic also available at extra cost)

-

Curtainsider

-

Tail-lift

-

45 cubic metres

-

Class 2 licence required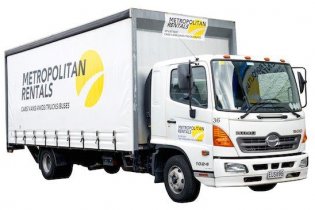 -

Diesel

-

Manual

-

Curtainsider

-

Tail-lift

-

34 cubic metres capacity

-

Class 2 licence required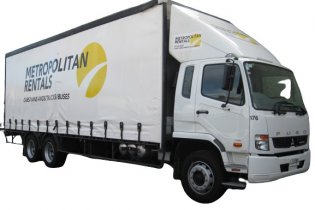 -

Diesel

-

Manual

-

Curtainsider

-

Tail-lift

-

52 cubic metre capacity

-

Class 4 licence required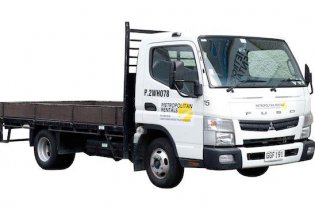 -

Manual

-

Diesel

-

Deck has drop sides

-

Can be driven on a car license

-

Deck: 2.9m x 1.9m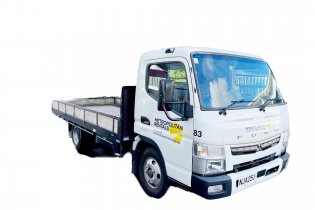 -

Manual or Automatic (at additional cost)

-

Diesel

-

Deck has drop sides

-

Can be driven on a car license

-

Deck: 4.3m x 2.2m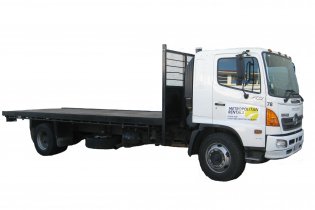 -

Manual

-

Diesel

-

Has container locks

-

Deck can be raised (tipped)

-

Class 2 license required

-

Deck: 6.4m x 2.5m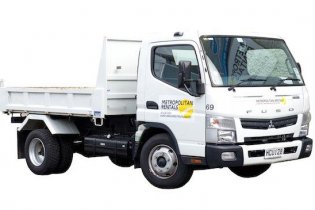 -

Manual

-

Diesel

-

Can be driven on a car license

-

3.6 cubic metre capacity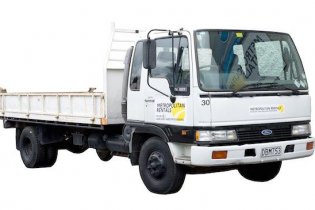 -

Manual

-

Diesel

-

Class 2 license required

-

4 cubic metre capacity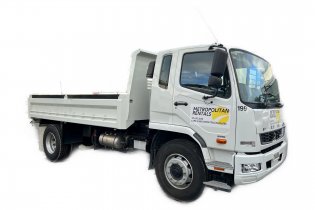 -

Automatic

-

Diesel

-

Class 2 license required

-

4.4 cubic metre capacity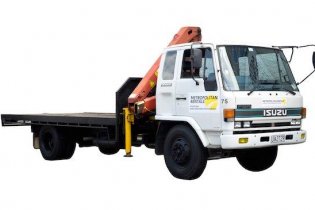 -

Manual

-

Diesel

-

Equipped with Hiab crane (can lift up to 3000kg)

-

Deck: 5.1m x 2.5m

-

Class 2 licence required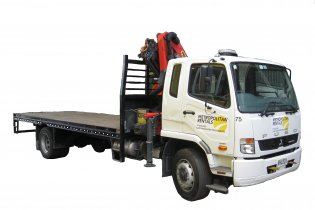 -

Manual

-

Diesel

-

Equipped with Hiab crane (can lift up to 5000kg)

-

Deck: 6.4m x 2.5m

-

Class 2 licence required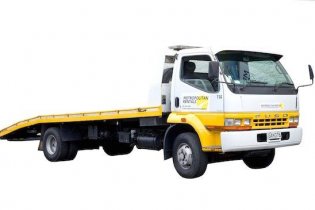 -

Manual

-

Diesel

-

Power Winch

-

Fully equipped with a flashing light

-

5.5m long

-

2.2m wide

-

Can carry up to 5 ton load

-

Class 2 licence required